Japan jumped to the first place in the World Economic Forum's (WEF) Travel and Tourism Competitiveness Ranking 2021, released on May 24. Although Japan is in the midst of a novel coronavirus epidemic, it is still more competitive than other international countries due to its abundant tourism infrastructure and resources, with high-end hotels and hot spring inns surrounding major tourist attractions.
The ranking was based on five areas. The five areas are: "tourism environment (e.g. security, medical care, etc.)," "travel and tourism policy," "tourism infrastructure," "tourism resources," and "sustainability.
Japan received higher scores for infrastructure such as roads and railroads than in the previous survey. In terms of transportation, multilingual signage and various apps make it possible for foreign tourists to travel around Japan at their own pace, and the fact that the departure and arrival times of trains are almost error-free compared to the schedule is also a source of great interest to foreign tourists, making it one of Japan's outstanding tourism resources.
However, there is still room for improvement in terms of price competitiveness and environmental sustainability.
CDJapan Rental has a great deal on pocket wifi, with a range of flexible plans starting at ¥187/day.
Japan Pocket Wifi Rental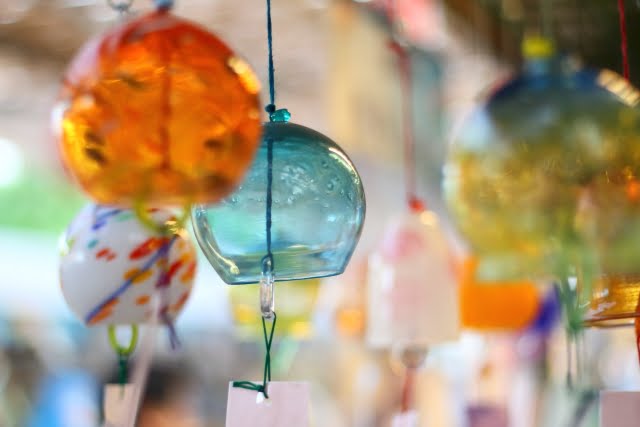 WEF holds a ranking of travel and tourism competitiveness every other year. In the last ranking in 2019, Japan was ranked fourth overall.
The top 10 in this year's ranking are
Japan
United States
Spain
France
Germany
Switzerland
Australia
United Kingdom
Singapore
Italy

The Japanese government will finally open group entry to foreign tourists from all over the world in June, after a small-scale pilot program for group tours for foreigners in May 2022. For details, please refer to this article.
Japan Officially Reopens Entry for Foreign Tourist Visitors on June 10
We sincerely hope that visitors from all over the world will come to experience the beauty of Japan's mountains and rivers.
(Visited 176 times, 1 visits today)
GetAround Japan is your number one travel guide, providing the latest information on visiting and living in Japan, with tips on what to eat, things to do, and places to stay.
Whether you're planning for a trip far in the future, or already in Japan in need of some fresh ideas, our archive of posts will help you find the best way to fill your time and get the most out of your travel experience.
We provide you updates on serious policies that affect visitors and foreign residents while also keeping things light and fun with articles on quirky trends and pop culture.
How do we know how to provide visitors the information they need? Our affiliate company CDJapan Rental provides WIFI and Sim Card rentals to thousands of visitors to Japan every year. In other words, we are constantly in touch with and listening to the voices of our customers, and infuse our blog with the information they ask us for.
For inquiries, contact us here
Company Information
CDJapan Rental (Neowing Corporation) 1-10-15-3F Nihonbashi Horidome Chuo, Tokyo 103-0012, Japan